CB RADIO GUIDE
---
Introduction
Welcome to the Thunderpole CB Radio Guide, your comprehensive resource for all things CB radio. This guide aims to demystify CB, offering insights, tips, and recommendations for both newcomers and seasoned users alike. Join us as we explore the practical applications and the array of products that Thunderpole has to offer.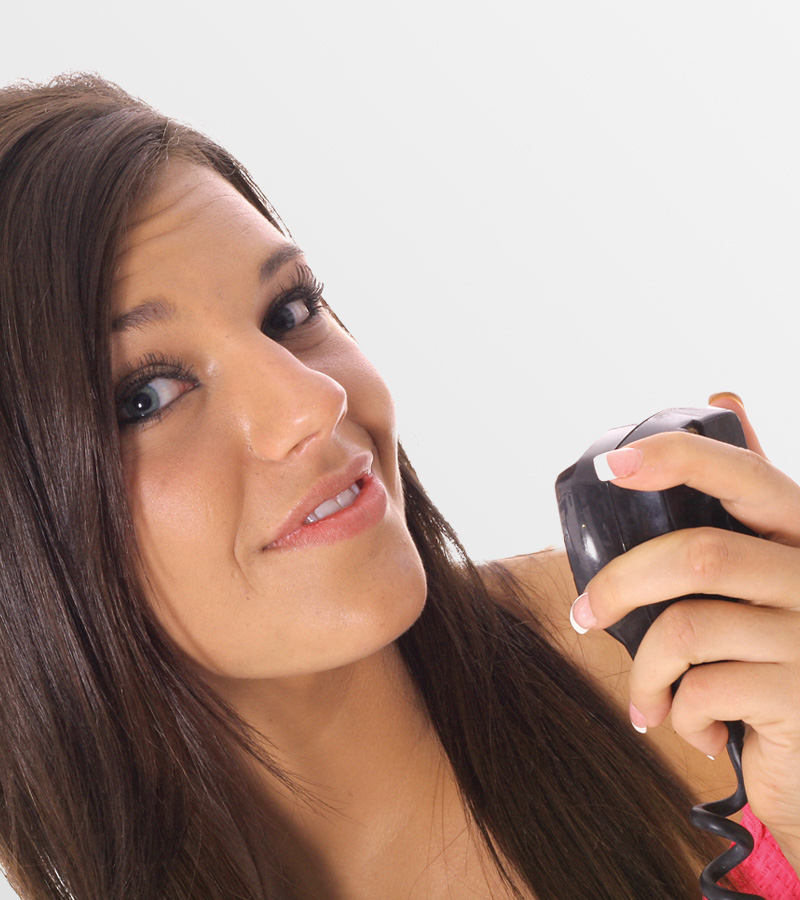 CB Radio Introduction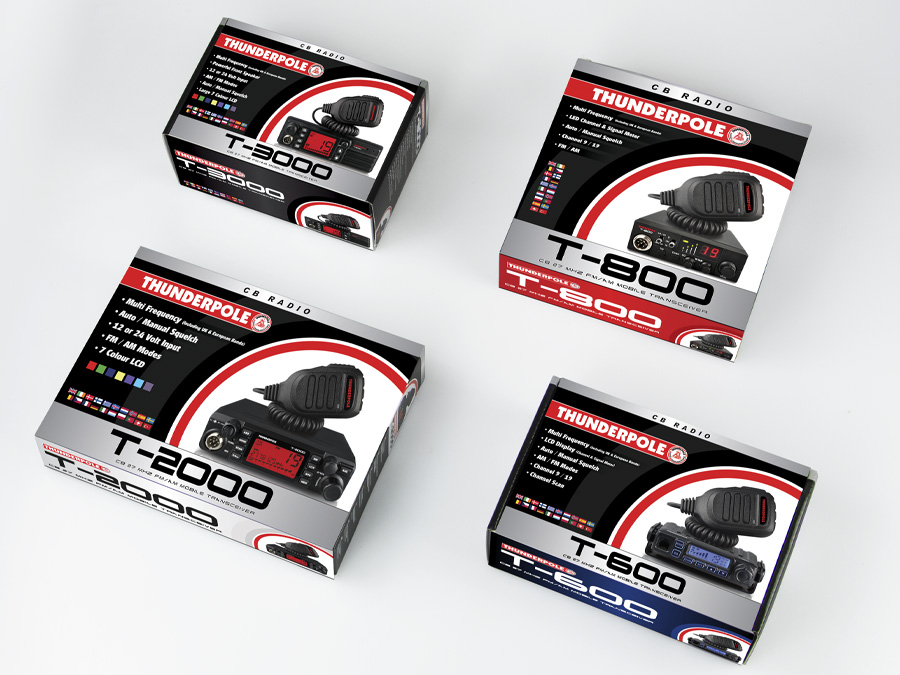 The Citizens Band
CB Radio or "Citizens Band" Radio has been used as a simple and cost-effective means of communication in the UK since the introduction of the legal 27 MHz frequency band in 1981.
CB can be used by anyone and has a lot to offer all types of users, from truck drivers on the road all day looking for instant travel reports to land-rover owners needing to communicate with fellow motorists whilst 'green-laning', through to farmers using CB as a business tool, and those using CB as a fun hobby to chat with friends.
All CB Radios we sell come with a minimum of 80 channels (40 UK and 40 European) and most are 'multi-band' allowing you to use them all around Europe. In the UK the 40 UK and 40 EU channels can be used, however when using your CB abroad you just select the appropriate frequency band for the county you are in (please note: licences are required in some countries).
Click here to see our range of Mobile CB Radios.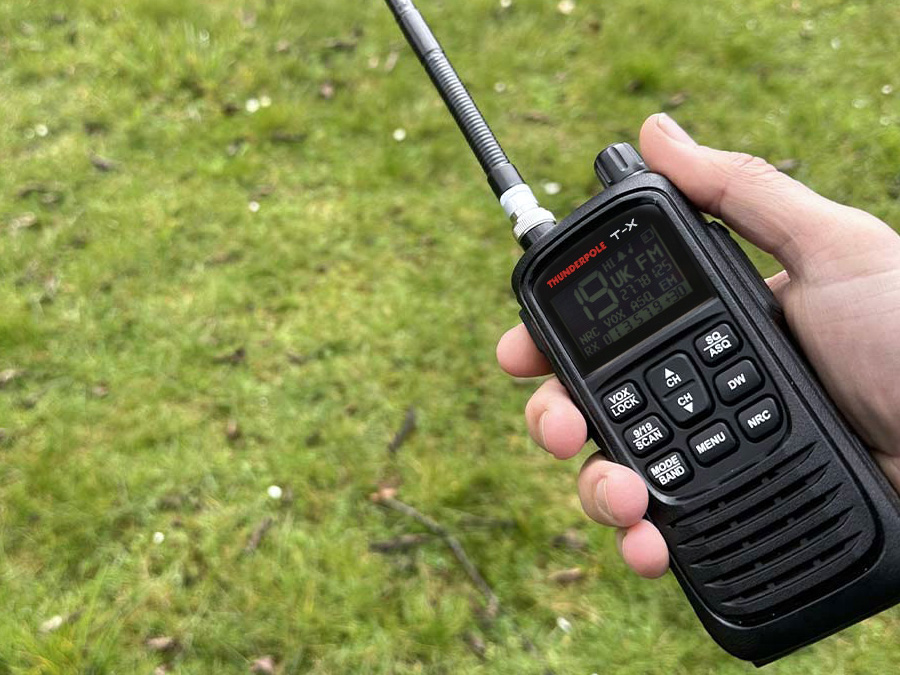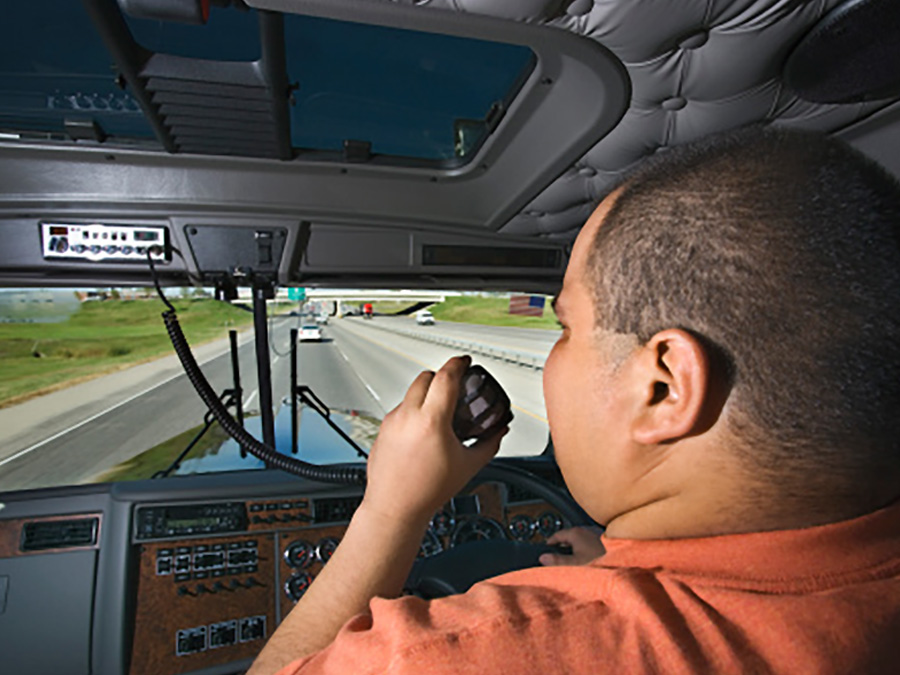 CB RADIO - IS IT LEGAL TO TALK AND DRIVE?
As far as the law is concerned CB radios are not affected by the same regulations as mobile phones. We are not aware of anybody ever being prosecuted for using a CB radio whilst driving (driving without due care and attention is a different thing). As CB uses semi-duplex communication, this is exempt from the mobile phone regulations because the conversation is only one way at a time. Please see the police.uk website.
---