CB RADIO GUIDE
---
Buying a vehicle CB antenna mount
Choosing the correct antenna mount and position will have an effect on the performance of your CB set up and your transmission range. We have a wide range of mounts designed to fit easily to most vehicles, click here to see them all.
When choosing an antenna mount there are several things to consider before making your purchase, position, type, fixture, and groundplane.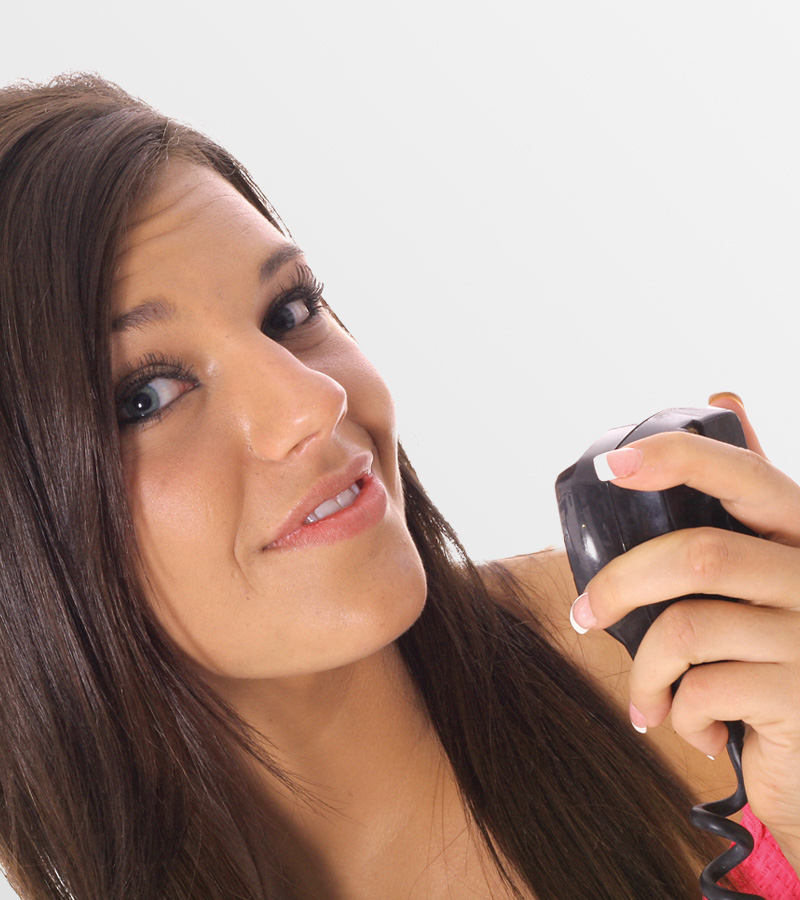 CHOOSING YOUR ANTENNA MOUNT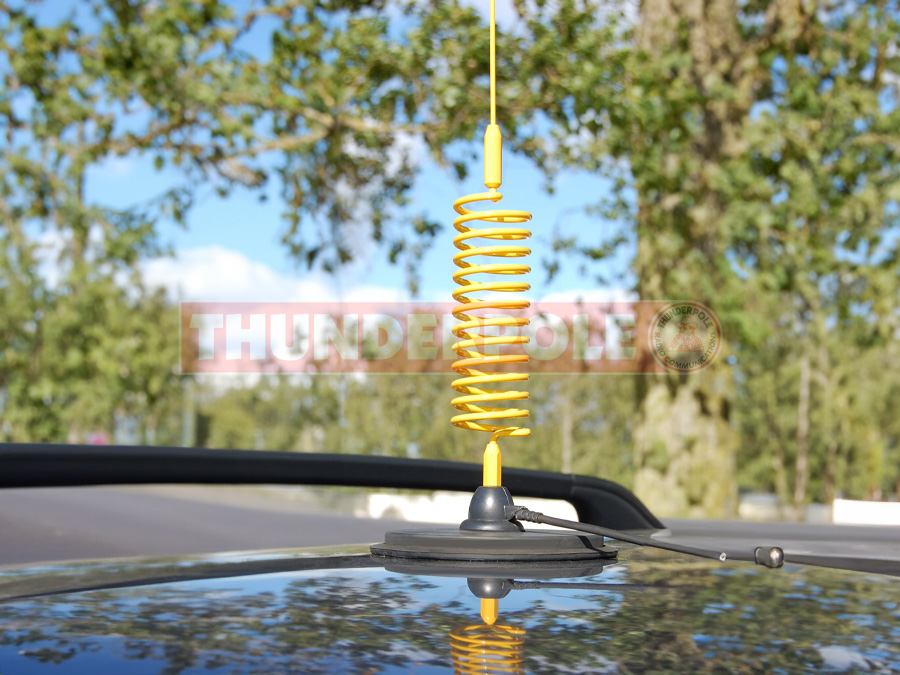 1) POSITION
Position is very important when mounting a CB antenna. The antenna must be as high as possible to get the best possible performance. Most people mount the antenna on the roof, as this is normally the highest point on a vehicle.
Sometimes if a roof-rack is fitted this becomes the highest point, so if it is practical to do so then we recommend mounting the antenna to this using a bar mount.
It is also important to position the antenna so that it is not near any other metalwork (a car stereo ariel for instance), as this will affect the SWR of the antenna (click here to find out more about SWR).
Question: Will mounting a longer antenna lower down on the vehicle (bumper for instance) give a better range than a shorter antenna higher up?
Answer: Probably not, if the antenna is below the top of the vehicle the signal will be absorbed/reflected by the vehicles body, so you are better off buying a smaller antenna and mounting it on the roof.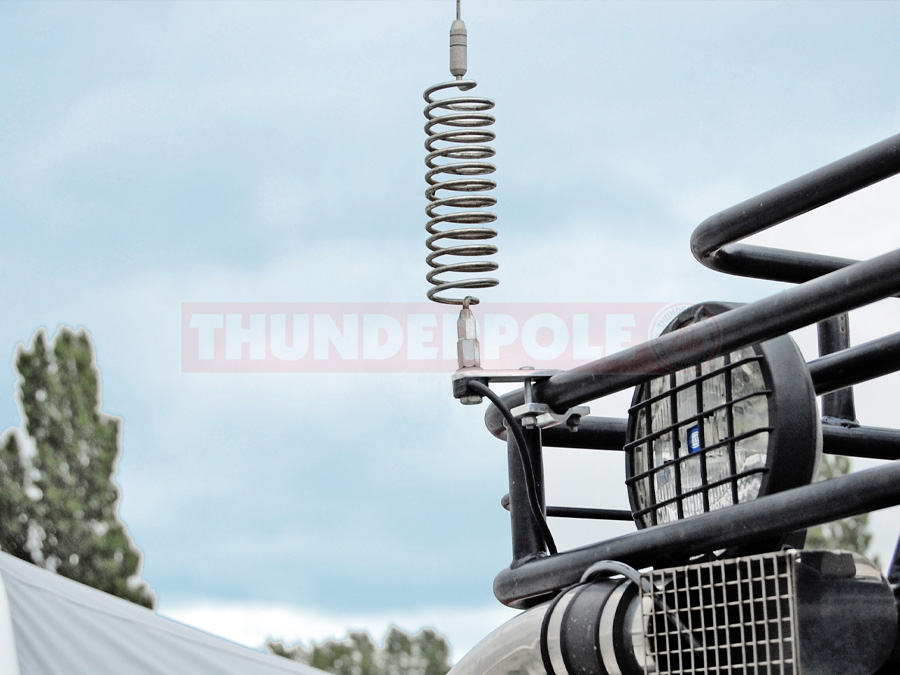 2) TYPE
There are several different mounts available, designed to fit onto several locations on the vehicle.
Magnetic Mounts simply cling to the roof of the vehicle with aid of a large magnet. These are great if you have a steel roof and are planning to move the antenna from vehicle to vehicle.
Fixed Body Mounts can be used if a more permanent fixture is required. These fit through a small hole in the vehicle roof and are great if the antenna is not going to be removed.
Gutter Mounts clamp on the gutter at the edge of the vehicle roof, ideal for most Landrovers.
Mirror/Bar Mounts are very flexible as they come in many shapes and sizes, and can be fitted to many places, i.e. roof racks, mirror arms, roll bars, etc.
Hatch/Boot Mounts can be attached to the edge of a boot or hatchback, also over the tops of doors.
If you are unsure which mount to use one of our friendly sales staff will be happy to help. Click here to Contact Us.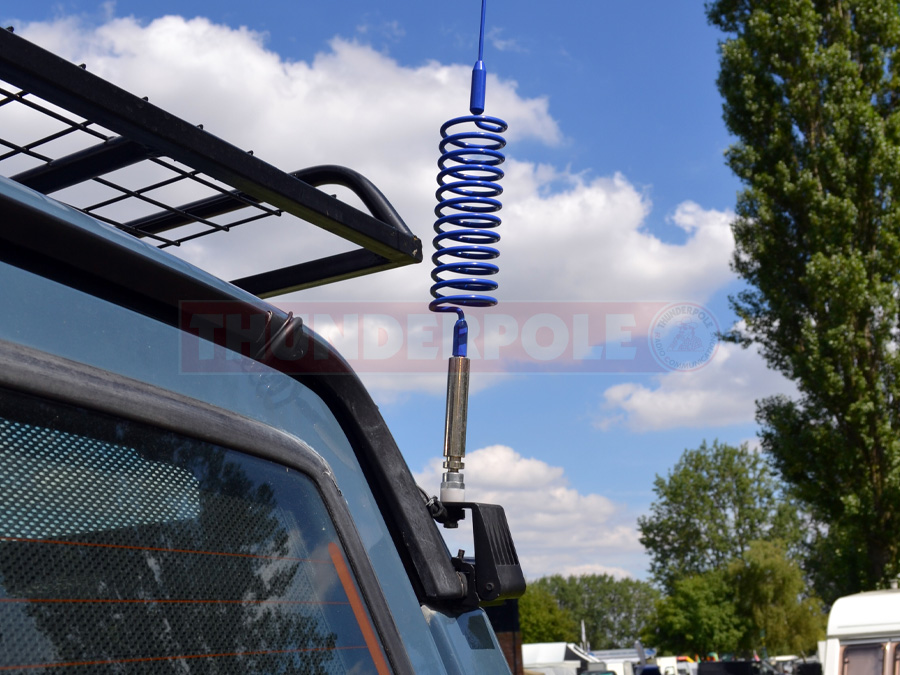 3) FIXTURE
You now need to decide whether the antenna is to be fixed permantently to the vehicle or if you want to remove it at night. The magnetic mount is ideal for this as it can be removed easily and put inside the vehicle.
However if you are using a different type of mount, gutter for example, and you do not want to unscrew your antenna every night then the 'Thunderpole Quick Disconnect' is ideal. It simply fits inbetween the mount and the antenna and provides a bayonet type fitting so that the antenna can be removed easily for security or practical reasons, i.e. low car park barriers.
4) GROUNDPLANE
This is discussed in the 'what is a groundplane?' section.
---