New Version Thunderpole T-800 for 2023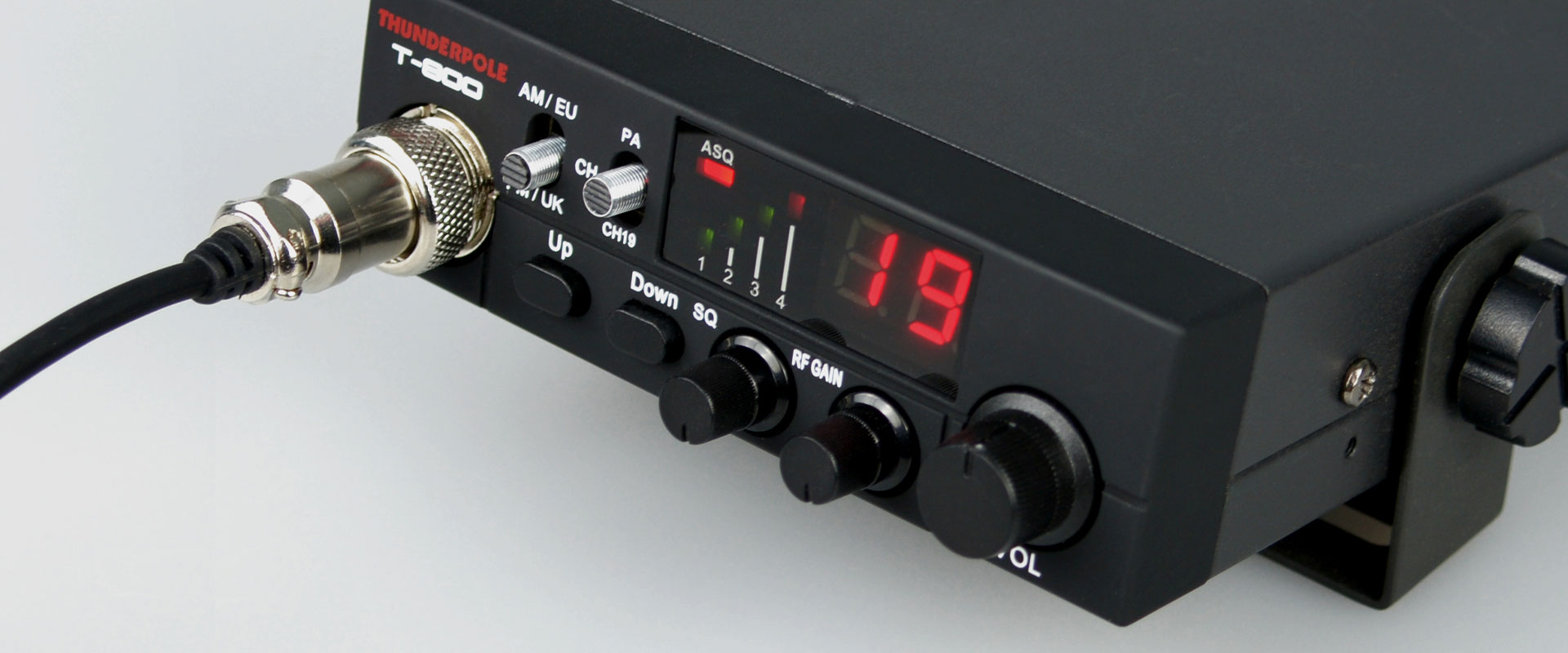 Upgraded chassis, circuit board and added 'PA Function'
Introducing the new and improved Thunderpole T-800 CB Radio. Engineered with enhanced features and cutting-edge technology, the T-800 is a versatile and reliable companion for both personal and professional use.
The Thunderpole T-800 is a reliable CB radio designed for daily use, whether you rely on it for casual conversations with friends or as a dependable tool for your business needs. This compact radio is your all-in-one solution.
Equipped with all the fundamental functions, it offers AM/FM channels, multi-band operation covering both UK and 8 European bands (with the CB Radio pre-set to UK Channels), auto-squelch for interference-free communication, a vivid LED display for easy monitoring, a signal meter to gauge signal strength, and a versatile multi-function microphone.
Thunderpole T-800, combining value and reliability in a compact CB Radio.
Find out more: https://www.thunderpole.co.uk/thunderpole-t-800-overview.html