Why We Don't Offer Black Friday Deals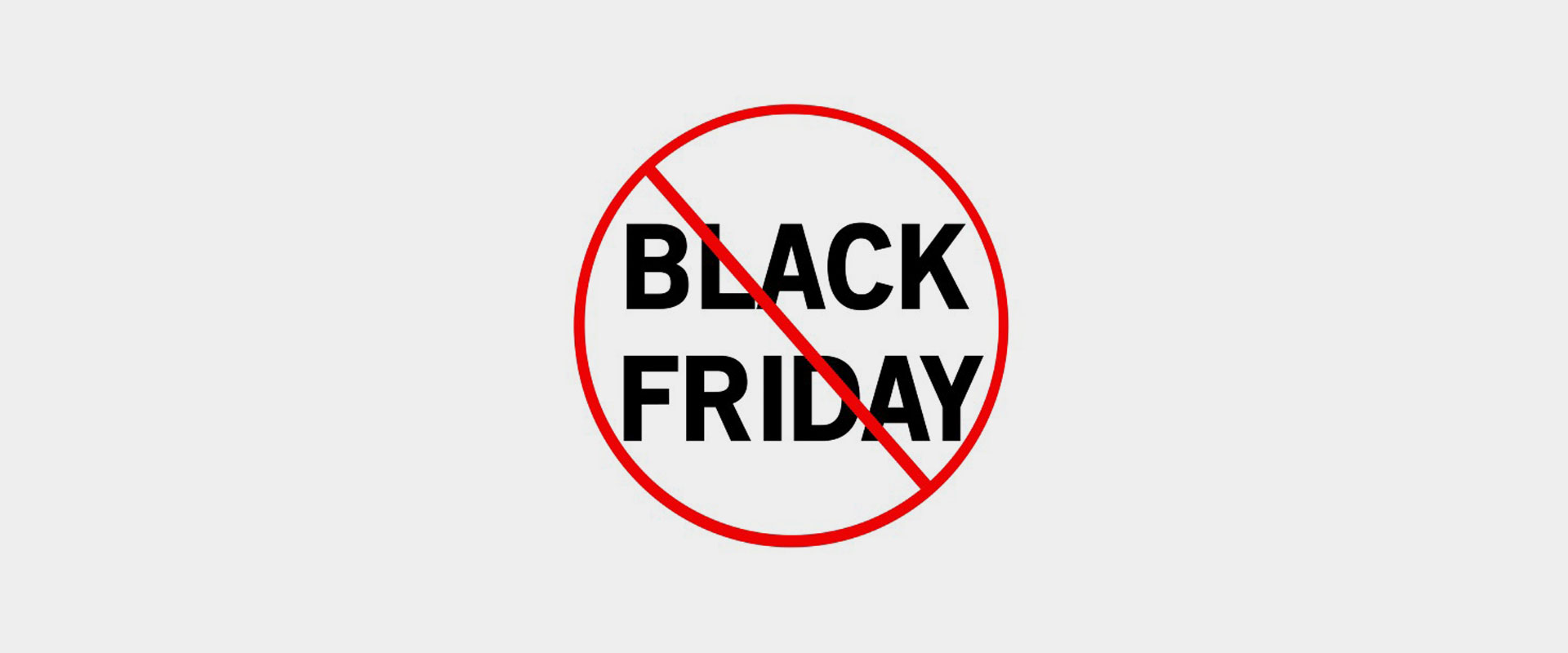 Our Commitment to Everyday Low Prices
At Thunderpole, our commitment is to provide customers with the best value, and that's precisely why we don't participate in discounting events like Black Friday.
We believe that offering competitive, everyday low prices is the most honest approach. You can trust that when you shop with us, you're getting the best value, not just during Black Friday, but every day of the year.
Our promise to you is simple: you don't need to wait for special events to find the best deals; you can enjoy them every day you shop with us.